Past and Present CDM Media Summit Speakers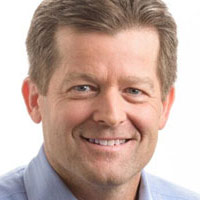 Shadow IT – To Embrace or Eliminate?
David Jarvis
CIO
Honeywell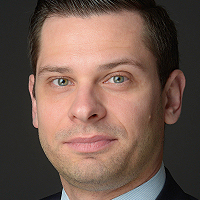 Diversity in IT
Luk Boral
Director, Technology Risk Centre of Excellence
BMO Financial Group

Driving an Omni-Channel Experience
Tim Perek
Head of Customer Experience- North America
Schneider Electric

Data Analytics and Artificial Intelligence
Alma Barranco-Mendoza
CIO
Canadian Space Society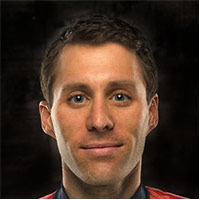 Cyber Security Insomnia – The things that keep us awake
Greg Thompson
Director of IT Customer Services
Enpro Industries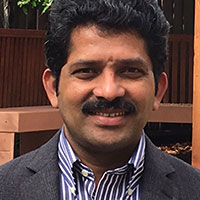 Diversity in IT
Janga Aliminati
Chief Architect - Cloud
Visa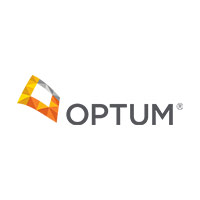 Building Dynamic Security Teams
Ravila White
Deputy Strategic Programs - Enterprise Security Architecture
Optum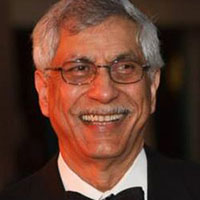 Are we really thinking "Outside the Box" ?
Bashir Fancy
Chairman & CEO
Canadian Information Processing Society (CIPS -National Board)

Moving from Operations to Transformations
Ursuline Foley
CIO, Corporate Platform Officer & Interim Chief Data Officer at XL Group Ltd
XL Group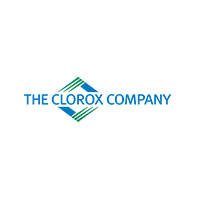 Shadow IT – To Embrace or Eliminate?
JP Calderon
CISO
Clorox

The Future of the CIO in the Coming Digital Economy
David Oh
Chief Information Officer and Vice President Innovation & Technology Services
Alberta Gaming and Liquor Commission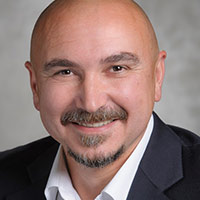 Facilitating Technology-Enabled Business Transformation
Mihai Strusievici
Director of IT, North America
Colliers International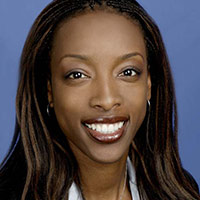 Managing the Digital Presence
Jene Elzie
Vice President, International Marketing
National Basketball Association (NBA)

Mobile Data Quality
Mel Crocker
Director IT Business Transformation / CISO
Enbridge

Using Digital Analytics to Identify, Find and Appeal to Your Next Generation of Customers
Bill Barrett
Managing Director & Global Head of Corporate Digital Marketing
BNY Mellon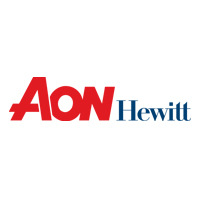 Shadow IT – To Embrace or Eliminate?
Luke Tieman
CTO - Retirment & Investments
AON Hewitt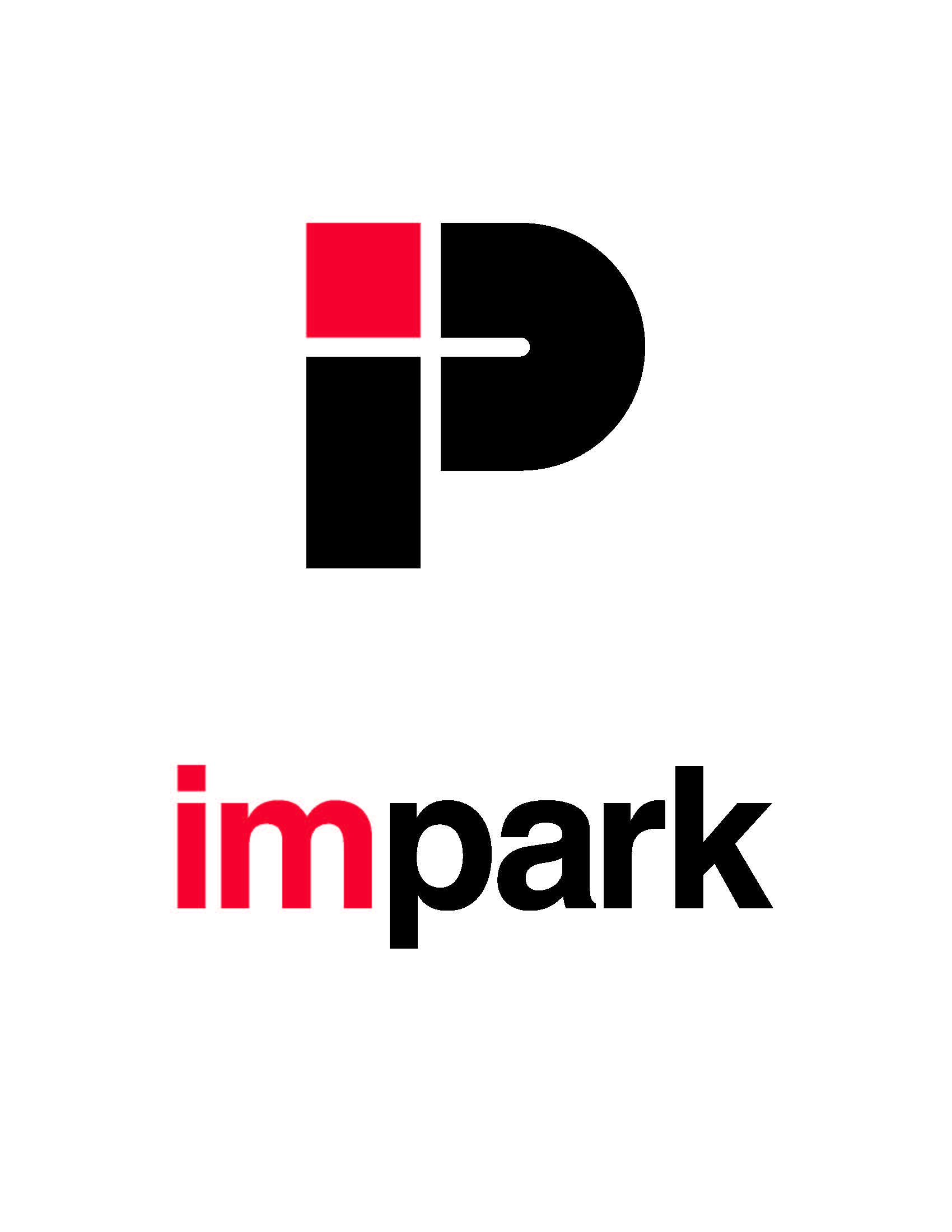 Facilitating Technology-Enabled Business Transformation
Milan Zivkovic
CIO
Impark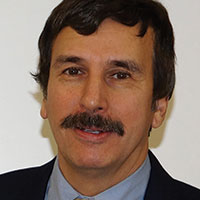 Loyalty 1: A Case Study for Evolving Culture Using a Fast Cycle Approach
Ronald Recardo
Managing Partner
The Catalyst Consulting Group, LLC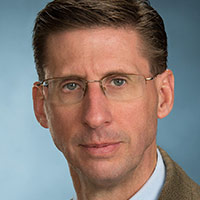 Make the Shift – Healthcare Payer Transformation
Paul Thompson
Director, U.S. Commercial Healthcare and Life Sciences Strategy and Business Development, Enterprise Services
Hewlett Packard Enterprise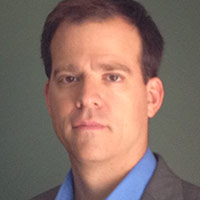 Shadow IT – To Embrace or Eliminate?
Darrel Popowich
VP of IT
H&R Block Canada, Inc.