Past and Present CDM Media Summit Speakers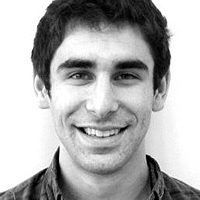 Fireside Chat: Building (and Scaling) a Brand Through Personalization
Aaron Frazin
Founder and CEO
Charlie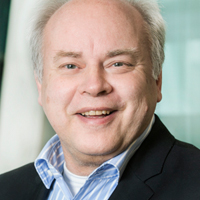 From Savings on ICT to Excelling in Data Care
Jan Peter J.de Valk
CIO
Coperatie VGZ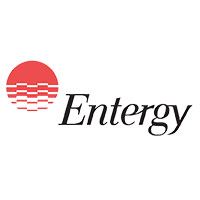 IoT and IT/OT
Zeeshan Sheikh
VP & CIO
Entergy

Shadow IT " To Embrace or Eliminate?
Mark Van Holsbeck
CISO
Avery Dennison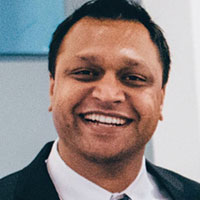 Shadow IT – To Embrace or Eliminate?
Aravind Rajasekaran
Chief Information Officer - Digital Channel Technology
Ally Financial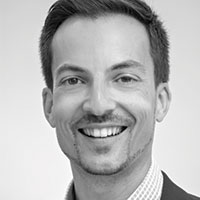 Cyber-Espionage and the Advanced Persistent Threat
Alexios Fakos
Head of Cyber Defence
Airbus Defence & Space

Data Analytics and Artificial Intelligence
Alma Barranco-Mendoza
CIO
Canadian Space Society

Planning for a MultiCloud Future
Ravi Nekkalapu
Director - Enterprise Cloud & Technology Architecture
Wyndham Worldwide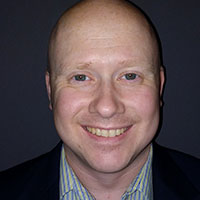 Security in an Outsourced World
Brian Mork
CISO
Celanese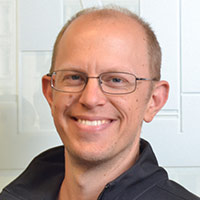 Next Generation Third-Party Security Management
Paul Valente
CISO
Lending Club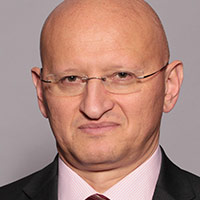 Facilitating Technology-Enabled Business Transformation
Evgueni Loukipoudis
CIO & CTO
Change Healthcare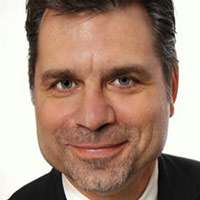 Between Classical Policy Management and Agile Delivery - How Allianz Develops Into a Software Company
Axel Kotulla
SVP - Head of Enterprise Architecture Management
Allianz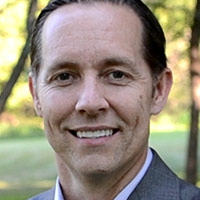 Reducing the Cyber Talent Dearth
Jay VanDerwerken
Senior Managing Director
NYU Tandon School of Engineering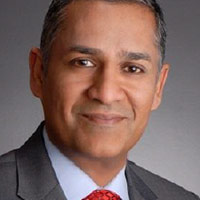 Shadow IT – To Embrace or Eliminate?
Vish Narendra
VP & CIO
Graphic Packaging International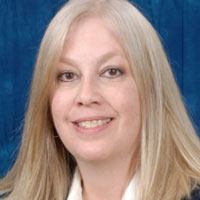 Data Analytics: Top 10 Lessons Learned in Year 1
Shawn Behounek
Senior Manager IT Enterprise Architecture & Data Analytics
Hess Corporation

IoT and IT/OT
Michael Perroni
VP IT (CIO)
Weatherford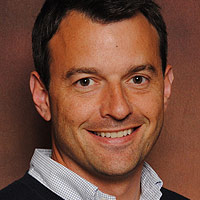 Increasing Consumer Engagement Through Data-Driven Relevance
Jeff Cloud
Director of Digital Marketing, Strategic Discovery & Innovation
General Growth Properties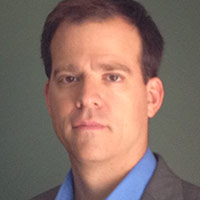 Shadow IT – To Embrace or Eliminate?
Darrel Popowich
VP of IT
H&R Block Canada, Inc.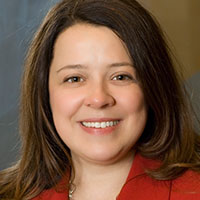 Diversity in IT
Della Shea
Chief Privacy Officer and Vice President of Data Governance
Symcor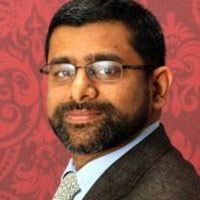 Addressing Privacy on a Global Scale
Abhishek Agarwal
Global Chief Privacy Officer
Baxter International Inc.